Natural Skincare Workshop - Body Scrub @ 4pm Sunday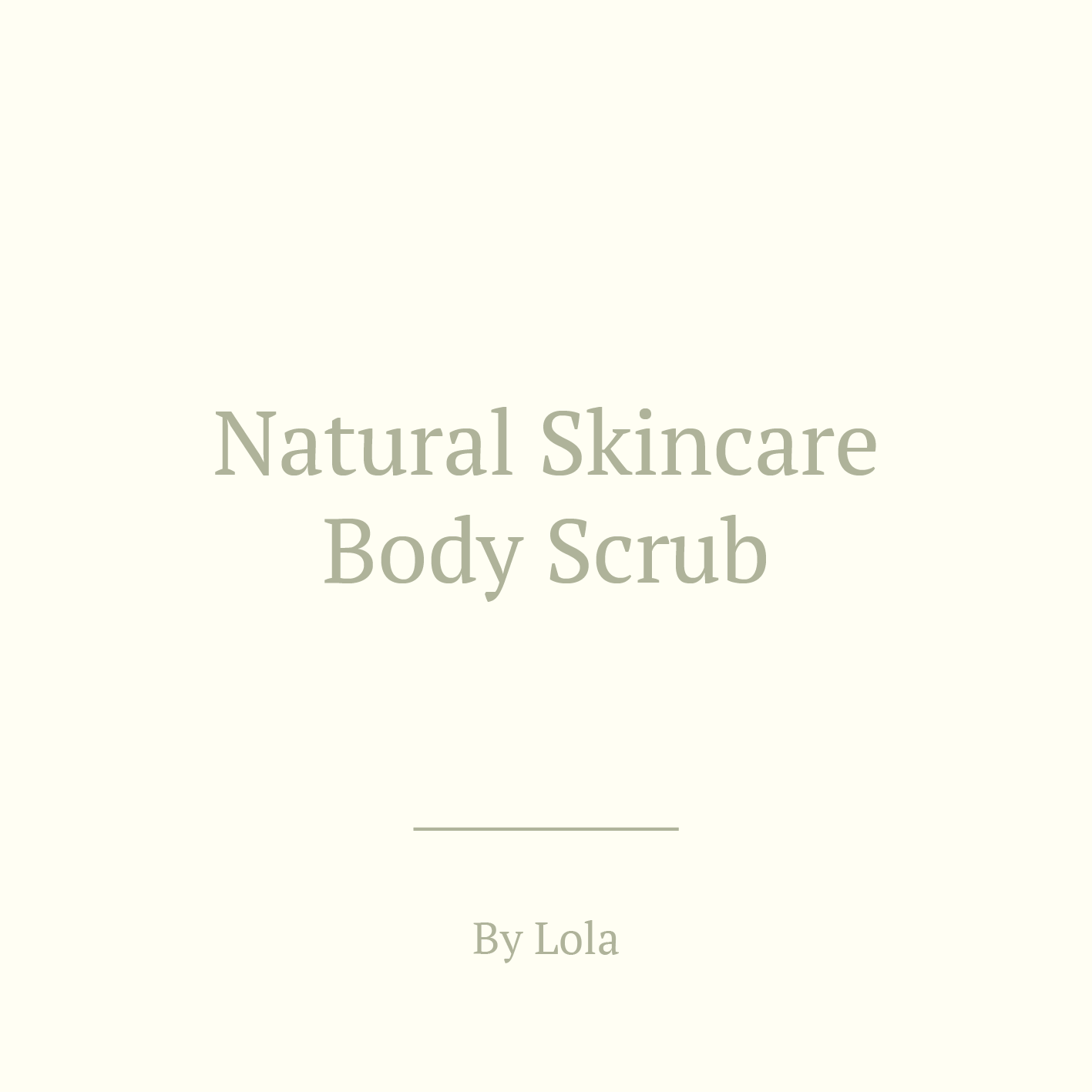 Natural Skincare Workshop - Body Scrub @ 4pm Sunday
Reclaiming our ability to self-care through learning how to make our own cosmetics. Create your own natural body scrubs using nourishing ingredients and your own blend of essential oils
Sunday 28th April
4pm (1hr)
134 Columbia Rd , E2 7RG

Reclaiming our ability to self-care through learning how to make our own cosmetics.
In the longterm this is a very economical way to have organic and vegan cosmetics at home.
You will leave with a jar that you can also reuse in the future so that your routine is also a zero waste routine.

This second Natural Skincare workshop is dedicated to making your own nourishing body scrub.
You will leave with 2 x 200ml your own personalised scrub. The first scrub is a tonic citrus sugar scrub and the second one is a coffee based scrub, you will have the opportunity to make it adapted to your skin type.

Please note our workshops are non-refundable.